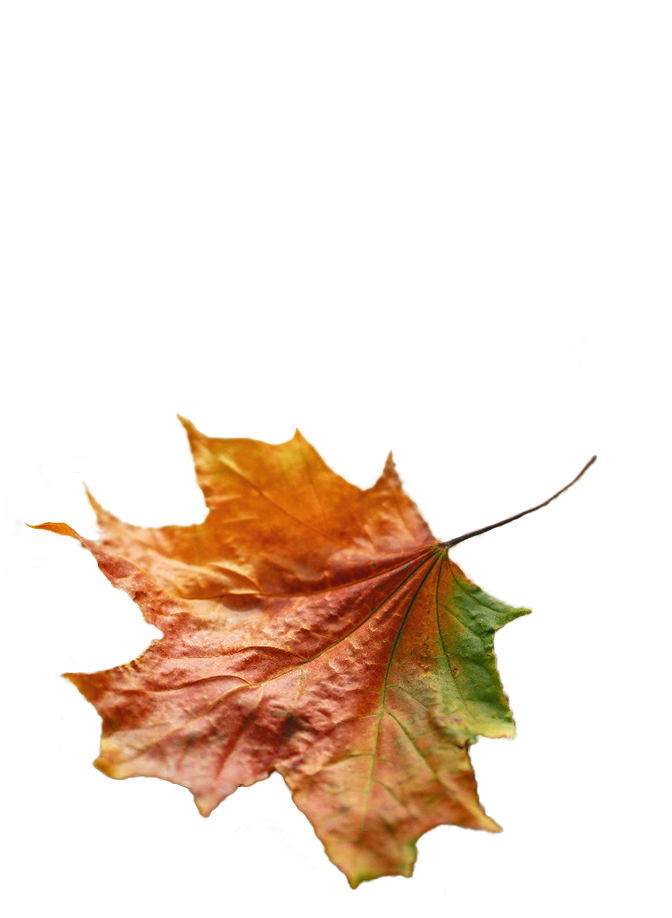 Homeopathic Consultation & Treatment
The homeopathic visit consists of asking questions related to the patient's physical, mental and emotional symptoms, and their history. This is followed up with an in-depth analysis which gives the complete picture of the illness.
Treating the patient in a holistic way helps to develop an individual homeopathic treatment which suits only the patient.
Homeopathic treatment also can be used in advanced stages of pathology, without side effects, by using the homeopathic remedy therapeutically. It also provides dramatic improvements in many deep seated chronic conditions, which developed over long period of time, and resulted in the deterioration of the individuals' health.
Elizabeth is a member of Mindfulness Hamilton and took mindfulness meditation sessions at McMaster University. She also completed Naturality Meditation Facilitator training program and a Natural Spirituality Facilitator training program with Dr. Jivasu Pradeep Kumar.
Mindfulness Meditation practice was introduced to the mainstream medicine by Dr. Jon Kabat-Zinn, by demonstrating the positive effect of meditation on the physical, mental and psychological symptoms of the patients.
Further Neurophysiological studies also showed the benefit of regularly practicing mindfulness meditation, by significantly improving the physical and mental wellbeing.
Elizabeth offers guided meditation sessions (group or private); Educational Seminars and Lunch & Learn sessions on different health and wellness topics.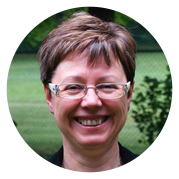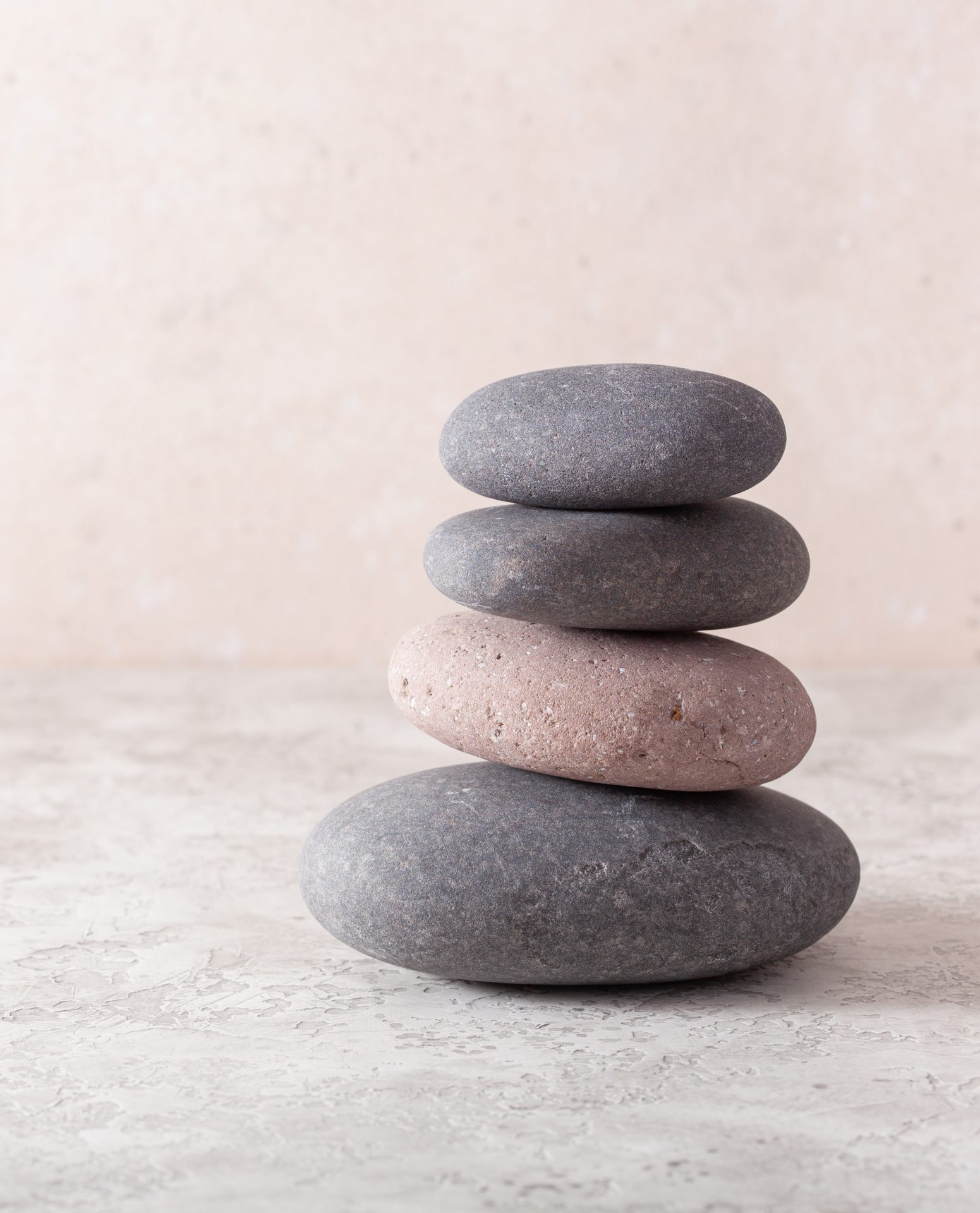 Homeopathic treatment
Educational seminars
Guided mindfulness meditation
'Lunch & Learn' sessions and workshops
Interested?
Book a Session