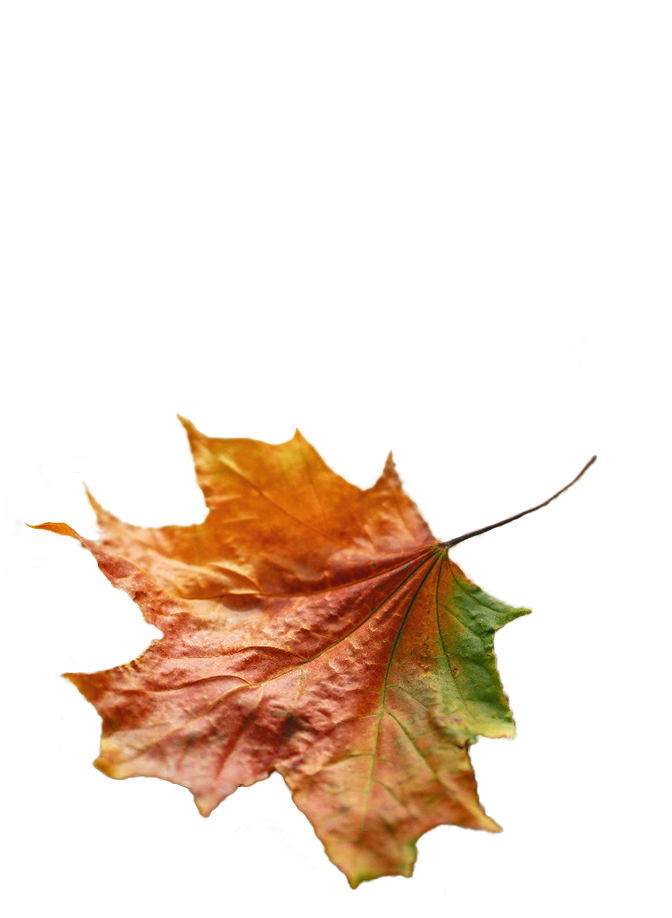 Elitak Healing is dedicated to provide patients with a high standard of care for improving quality of life by prevention and treatment of acute and chronic illness, through a natural, gentle, safe and effective form of medicine.
Elitak Healing has been established in 2011 by Elizabeth Takacs, MSc, DCHM, Registered Homeopath, to provide an alternative approach for health problems using homeopathy, and offer preventative guidance for a holistic healthy lifestyle.
Why Should You Choose Homeopathy?
Homeopathy is an individualized holistic approach, which focuses on the underlying disturbance or disease, which causes the symptoms. It aims to treat the person's unique expression of the illness, and it looks beyond the labels of disease.
Homeopathy is the second most widely used system of medicine in the world. It is also widely accepted and effectively used in many countries around the world. In many European and Latin American countries, as well as UK and India it is a recognized form of medical care. Members of the Britain's Royal family have used it since Queen Victoria's reign.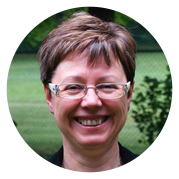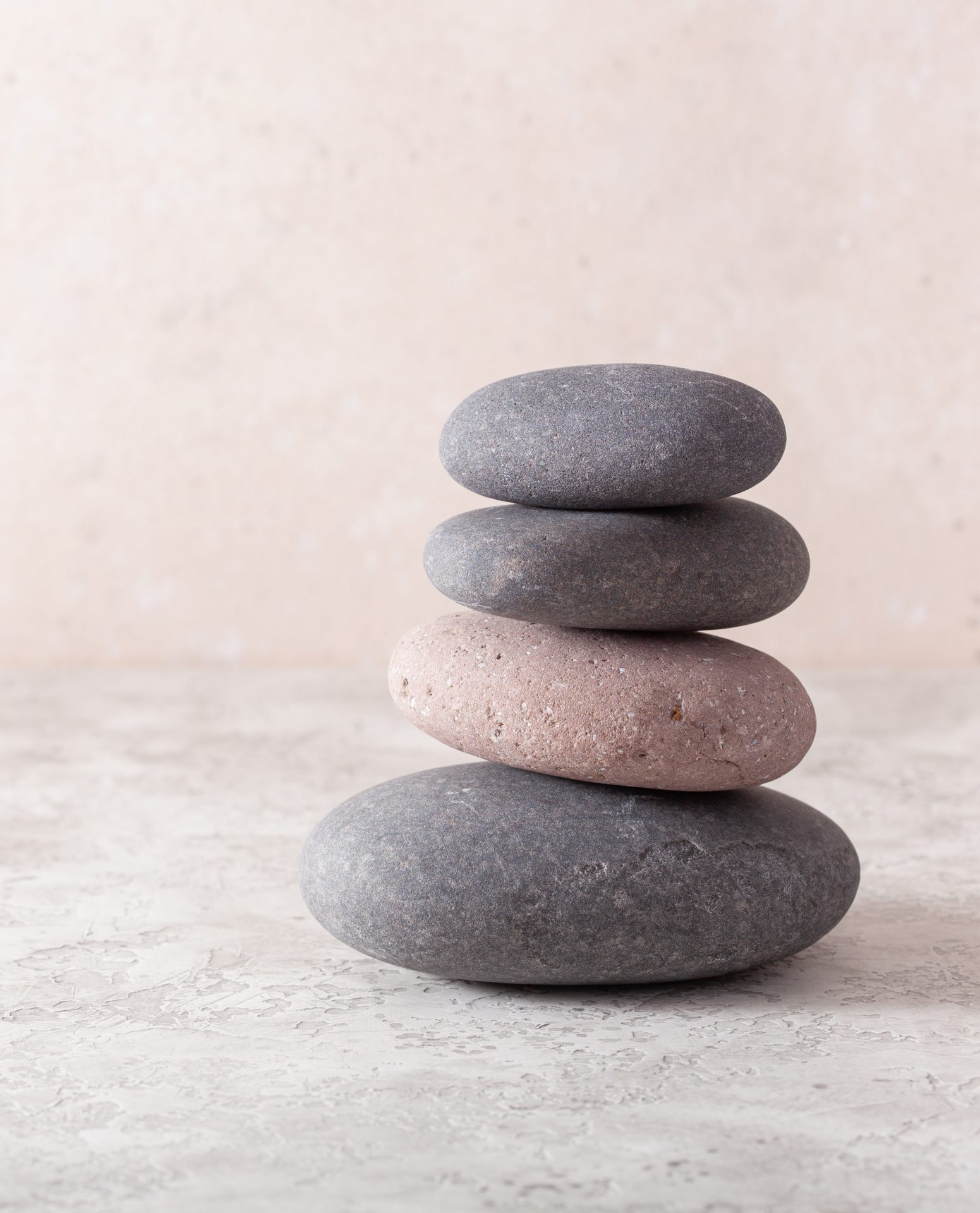 Homeopathic treatment
Educational seminars
Guided mindfulness meditation
'Lunch & Learn' sessions and workshops
Interested?
Book a Session